About us
Our mission is to turn traditional finance on its head so small businesses can instantly access their money when needed to thrive and grow.
Are you a Broker or Accountant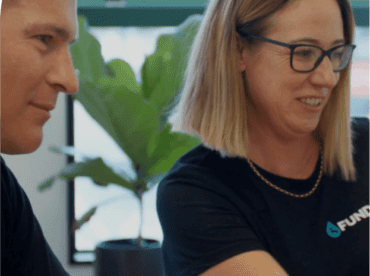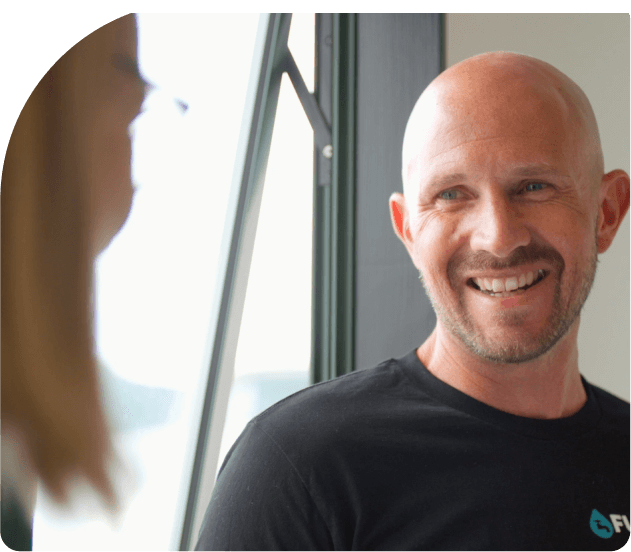 Our Story
We started in the invoice factoring and finance business in 2010. As technology and business changed we have found traditional factoring no longer met the needs of our clients. We needed to find a solution to make cash flow finance simpler, easier, and quicker. From this, FundTap was born.
FundTap now operates across Australia and New Zealand. Our people are located around the globe, with our headquarters in Nelson, a small paradise found at the top of the South Island of New Zealand.
Our team strives to be the best by continually innovating to find the best solutions for our clients.
"It's a local service and it feels like there's a personal connection instead of just being a number on a screen."
- Bravi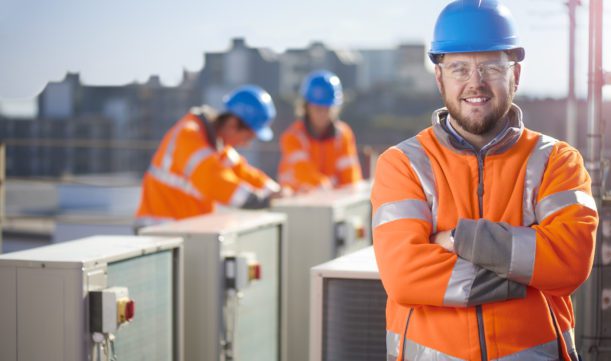 You're in good company
Don't just take our word for it, have a read why we're our customers' preferred invoice finance provider and why they choose to keep coming back for our simple solution for their cash flow needs.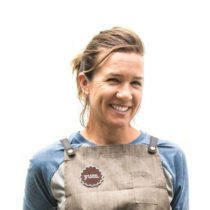 "We love the convenience and accessibility of FundTap. It's simple which is really nice and has enabled us to do things we wouldn't otherwise."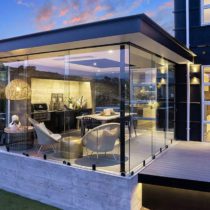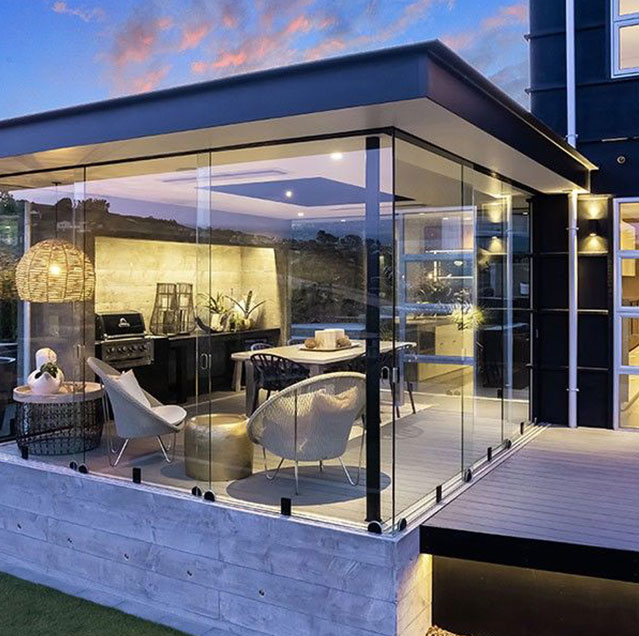 "FundTap is like a lifeline to your business. It's a fantastic boost that will get you to your next step."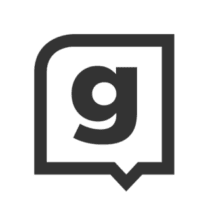 "FundTap gives me added control over this and is incredibly efficient and easy to use. Highly recommended!"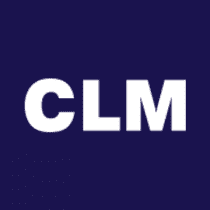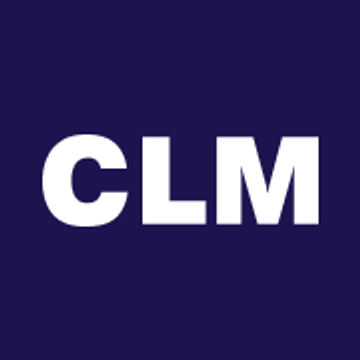 "FundTap have provided a unique and professional service in unlocking the funds tied up in jobs already completed. FundTap allows me to pursue other higher margin work by providing me with funds quickly. They have always been truthful in their advice and will always make the recommendation on financing invoices that is within your best interest not their own. Can't recommend these guys highly enough! An absolute must partner for any small trade business."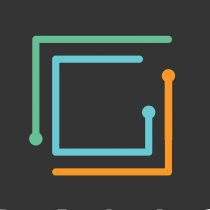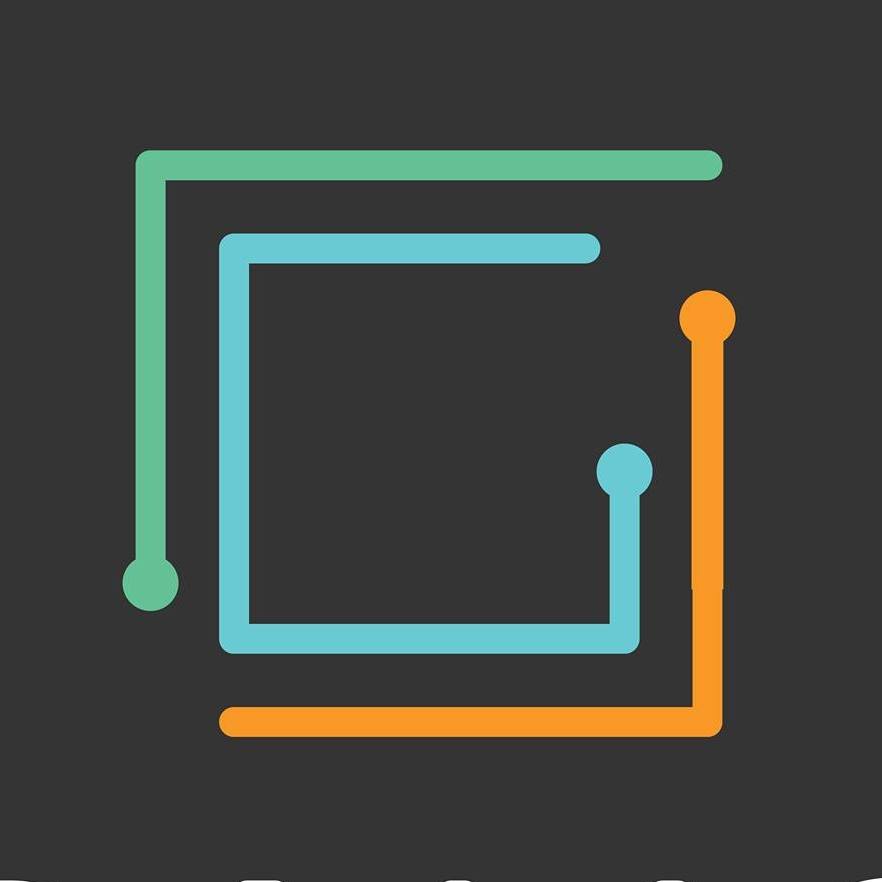 Stuart W
Gralich Compliance Management
Excellent service. Easy to connect and get started, great communication from the team without being pushy.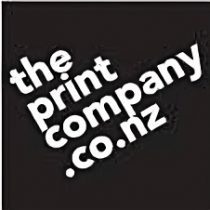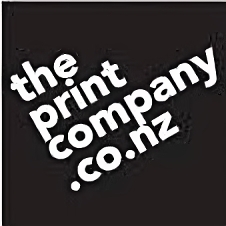 Tinealle M
The Print Company
Jonelle and the team from FundTap provide my company with an excellent product and service. It's reassuring to know that when I make the call they move quickly to help me. I highly recommend these guys if you're looking for a financial support business partner that you can always rely on.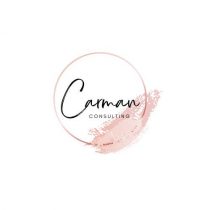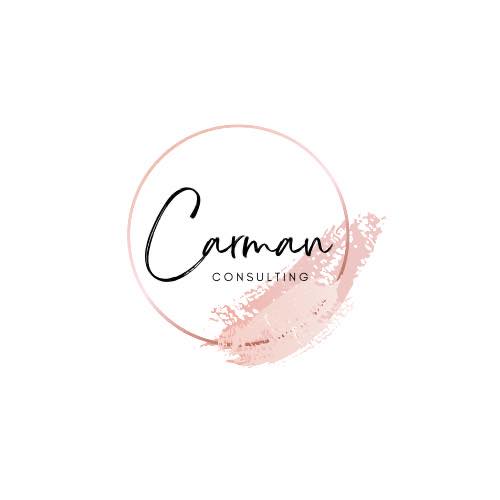 Cassianne C
Carman Consulting
Love being able to do this! FundTap has helped me to be able to market my business even more, as I wouldn't have seen these funds for months!!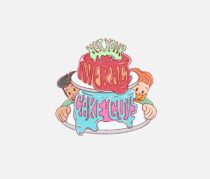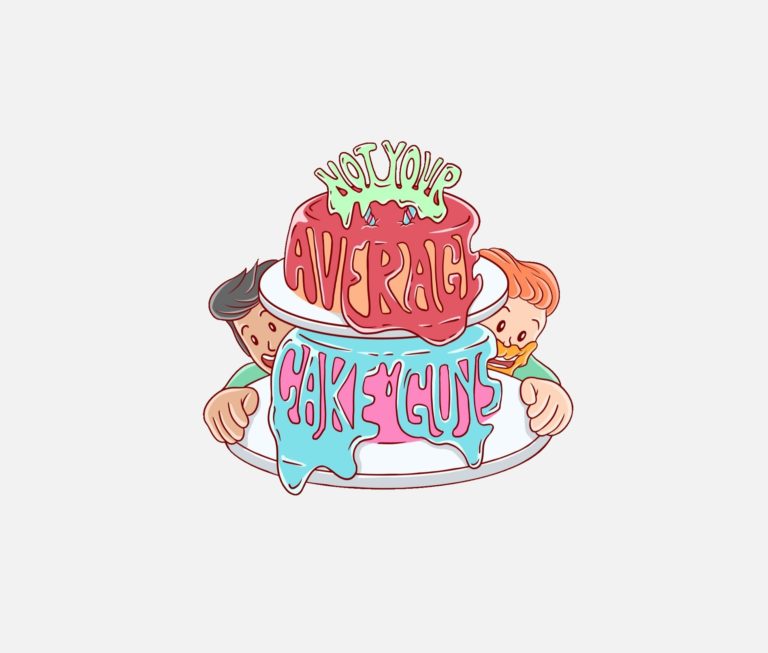 "They took the time to understand our unique business requirements, without being pushy, great service."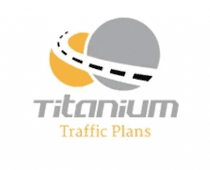 Greg C
Titanium Traffic Plans
A great, flexible and easy way to manage cashflow and regulate working capital! Fees are shown upfront so you know exactly what is happening, and the online portal is very well set out and easy to use. Highly recommend!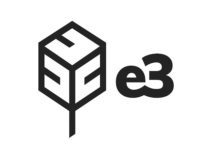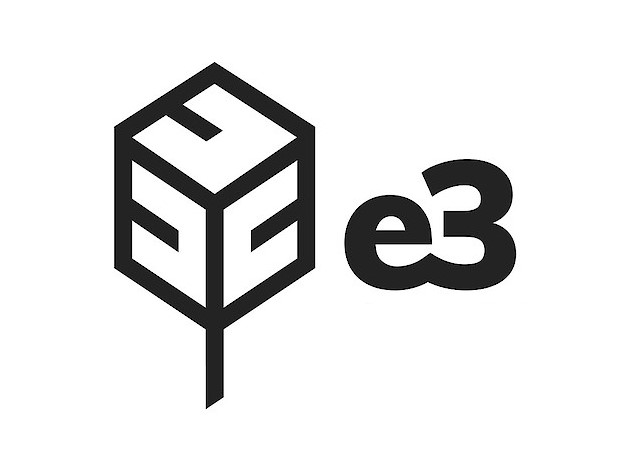 "Great service with a professional team. FundTap does a great job at plugging the gap for small businesses and providing confidence to make decisions regarding business growth."
Ready to get started?
Sign up in minutes to see how much cashflow you could unlock.