Latest Articles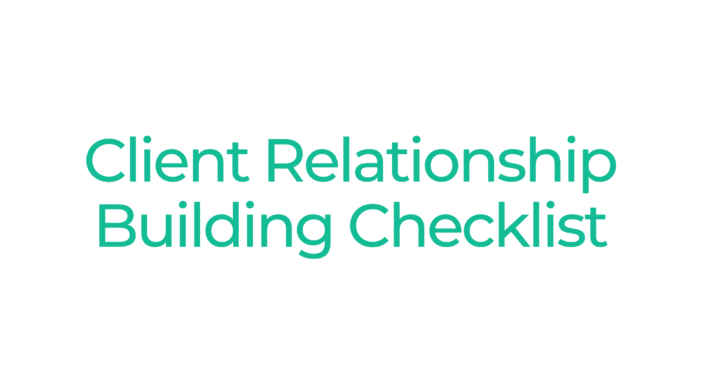 Client Relationship Building Checklist
Clients are the lifeblood of all small businesses. When your business has a regular stream of clients, it means money is coming into the business and you're doing things right. But you can't just use clients as vending machines for...
Learn more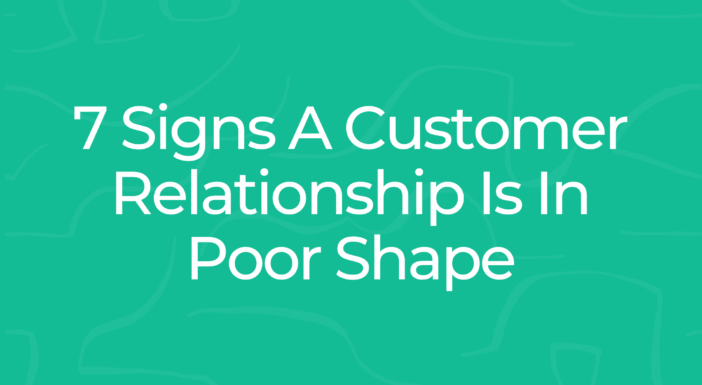 7 Signs A Customer Relationship Is In Poor Shape
The relationship you have with your business customers has a huge impact on your own work. Bad customers cause stress, anxiety, extra work, and they can cost you serious money. On the other hand, good customers are a joy to...
Learn more
Ready to get started?
Sign up in minutes to see how much cashflow you could unlock.