Latest Articles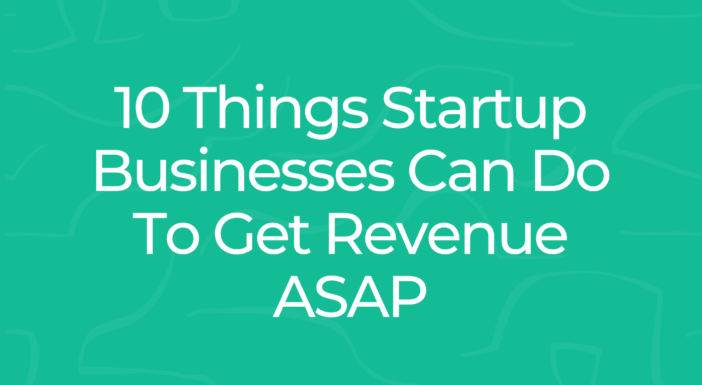 10 Things Startup Businesses Can Do To Get Revenue ASAP
One of the biggest early goals of startup business owners is to get money coming in. There are a lot of costs involved in setting up a business, and the sooner you start earning revenue, the more you can afford...
Learn more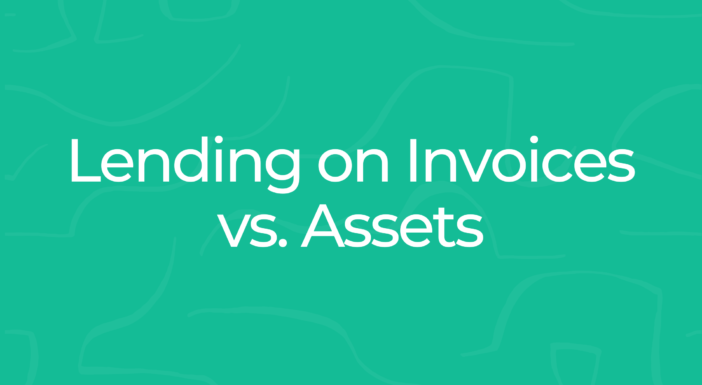 Lending on Invoices vs. Assets
The situation: your business needs money. Maybe it's to invest in something, or perhaps to buy new stock. Maybe it's to cover expenses until you get paid by a customer. The solution: lending. By borrowing what you need, you can...
Learn more
Ready to get started?
Sign up in minutes to see how much cashflow you could unlock.